Bisbee Science Club: Science Cafe
Kai Lepley will share his research in agrivoltaics along with a demonstration model on how plants and solar panels can benefit each other.
About this event
Kai Lepley is a doctoral student in the geography program at the University of Arizona studying pathways for resilient livelihoods in the face of climate change. His doctoral research focuses on understanding agrivoltaic systems and their use in dryland regions around the world. Agrivoltaic systems co-locate agriculture and photovoltaic energy production on one piece of earth. The photovoltaic panels provide shade for the crops creating a more suitable microclimate in hot, dry environments. Evaporation and transpiration from the irrigation and crops cools the air beneath photovoltaic panels resulting in higher panel efficiency. The benefits are apparent, however there is not enough experimental research to support industry decision making. Kai approaches agrivoltaic systems as a food-energy-water nexus solution for supporting multifunctional land-use strategies. He uses low-cost, near-ground remote sensing, robust land-atmosphere sensor networks, and plant functional traits to answer questions about agrivoltaic system implementation at experimental field sites in dryland regions around the world.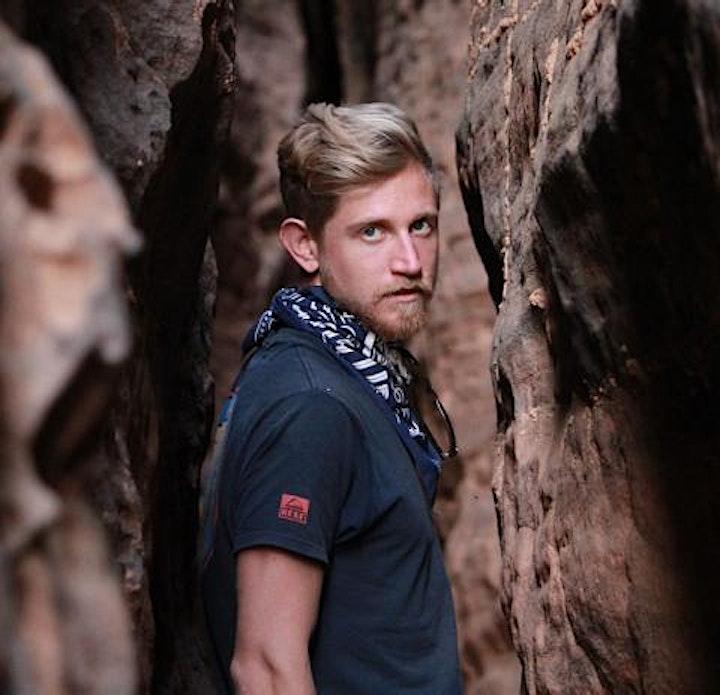 Location
The Courtyard
18 Brewery Avenue
Bisbee, AZ 85603
Audience:

Teen, Adult

Genre:

Field Sciences, Technology & Computer Science

Type:

Presentation